Due to the rapidly evolving COVID-19 situation, our first thought is for your safety and well-being. Please Submit your Application via Email This email address is being protected from spambots. You need JavaScript enabled to view it. or Fax 505-292-5311. In the meantime, please stay safe and take care of yourself and your loved ones.
MSCI is always looking for employees who are committed to their craft and their career.   Our employees and their character is what makes MSCI the best Heavy Civil Contractor in the state.  It is our goal to make every individual in our company feel like part of the family so that this will be the last place they will ever want to work.  Individuals who show a willingness move up within the company will have every chance to do so with some hard work and an ability to be taught new things.  If a career in heavy civil construction is what you are looking for, we would like to help you succeed.  Come join us.
Current Opportunities
** Aggregate Production Manager New Mexico 
**Surveyor needed for Mountain States Constructors, Inc.  EEOE – must have 2 yrs exp.  in construction/surveying field.  Travel the state of NM and work in all weather conditions.  Require clean driving record.  Computer, technical and analytical skills a must.  Great pay and benefits.  Email:  This email address is being protected from spambots. You need JavaScript enabled to view it. Phone:  505-292-0108.
**Hot Plant Foreman -Mountain States Constructors, Inc. - minimum of 3 years of experience.  Excellent advancement opportunities. Must be willing to travel throughout the State of New Mexico.  Join a team who has received numerous quality awards at the state and national level.  MSCI is a leader in the industry who is offering excellent compensation, benefits and bonuses. EEOE.  Phone:  505-292-0108 or email:  This email address is being protected from spambots. You need JavaScript enabled to view it.  
**HEAVY EQUIP FIELD MECHANIC - experienced. Willing to travel New Mexico. Mountain States Constructors, Inc. (EEOE) Excellent Pay & Benefits. 505-934-5790 ART.
**Truck Drivers needed for busy road construction company.  Must have Class A CDL with Tankers endorsement and clean driving record. Experience with belly dump and/or water truck.
**Certified welder or a minimum of 2 years of construction/industrial welding experience. Variety of arc and gas welding equipment, fabrication, grind, fit, stick, MIG and TIG welding.   
Mountain States Constructors, Inc. (EEOE)  505-292-0108.  Great pay and benefits.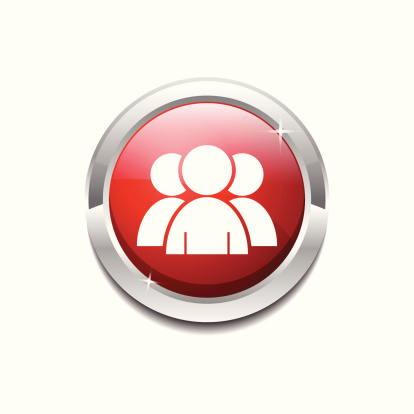 Paid Sick Leave
MSCI has projects all over the State of New Mexico and need employees willing to travel and work out of town .  We are always looking for individuals with the following talents:
Heavy equipment operators
CDL Truck Drivers (Class A w/tankers endorsement)
Heavy Equipment Mechanics
Heavy Equipment Oilers
Roadway Foreman (dirt, asphalt, grading)
Heavy Civil Superintendents
We also offer benefits to include a matching 401k Retirement Package, Health, Vision, Dental, and Life Insurance.
This link leads to the machine-readable files that are made available in response to the federal Transparency in Coverage Rule and includes negotiated service rates and out-of-network allowed amounts between health plans and healthcare providers. The machine readable files are formatted to allow researchers, regulators, and application developers to more easily access and analyze data.  https://www.cigna.com/legal/compliance/machine-readable-files